The sky is
waiting for you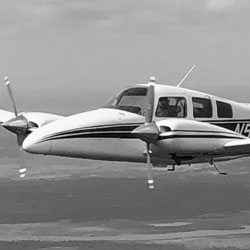 Private, Instrument, Commercial, Multi-Engine, Military Competency | Foreign Pilot Examiner, Flight Instructor Renewal, Ground Instructor Examiner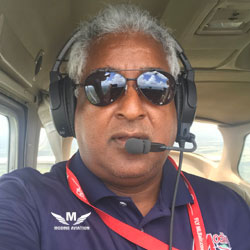 Meet your CFI - Amon Modine (CJ)
Designated Pilot Examiner, CFI-A, CFI-I, MEI, Gold Seal Flight Instructor, FAASTeam Lead, Medic, Notary Public...
WELCOME to Modine Aviation
Modine Aviation is here to help you navigate and negotiate aviation solutions to meet your needs. Regain some of that time lost in airports for business or pleasure and make your travel more personal and convenient. Learn to fly and upgrade your pilot status while getting where you need to be.
Certification Courses
Private Pilot Certificate
The FAA requires a minimum of 40 hours flight training. However, the national average before certification is...
read more
Instrument Rating
The Private Pilot's next logical step in developing their flying skills and acquiring a rating to fly in the clouds...
read more
Solutions For Your Airline
and Aviation Training Needs!