FINISH-UP PROGRAMS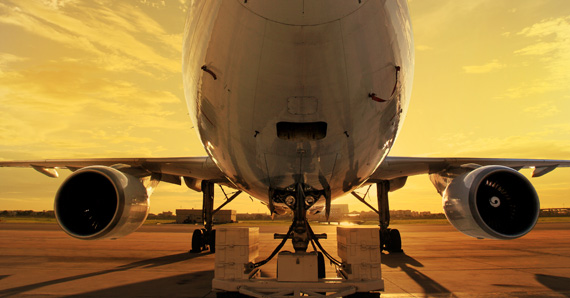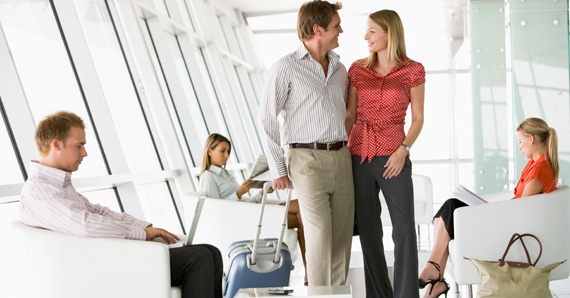 Was your flight training interrupted prior to achieving your rating or certification?
We can help you get back on track quickly.
Our Instructors will ensure completion, so long as you make the time.
An evaluation flight and knowledge assessment is required to help determine the most effective and efficient path to completion.
Please contact us for more information and to schedule an evaluation session.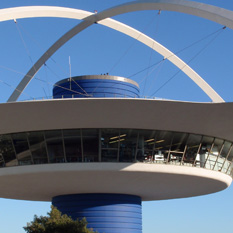 Current medical or Basic-Med required, if applicable. Previous documented flight-training will be reviewed.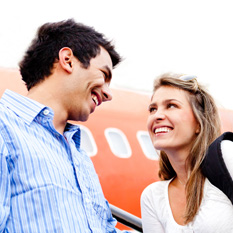 testimonials
CJ takes the time and makes the effort to produce competent, safe instrument pilots. I feel very capable operating in the IFR system because of his expert training.

Ralph Z
Can't say enough about CJ's patience and teaching ability.

William B
I appreciate CJ's patience and ability to break things down to an understandable level.

Tina N