Commercial Pilot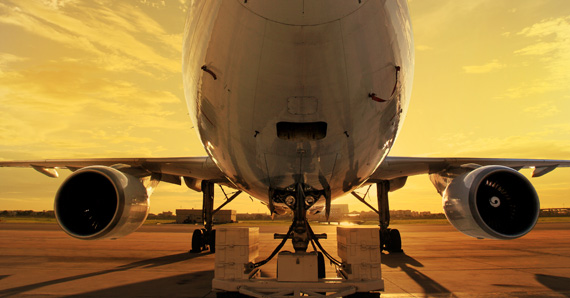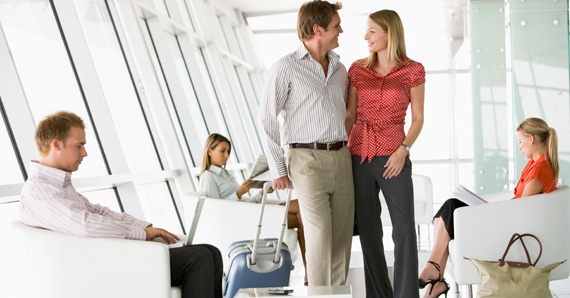 If you already have a Private Pilot Certificate and would like to get paid to fly, you will need to get your Commercial Certificate.
The Federal Aviation Regulations for aeronautical knowledge, flight proficiency and aeronautical experience for this certificate is covered in §CFR Part 61 Subpart F beginning at 61.121. Please contact us for more information!
Please contact us for more information and to get started on an exciting adventure in life learning!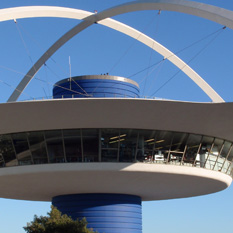 Be at least 18-years old, and hold at least a Private Pilot Certificate. Read, speak, write and understand the English language. Aeronautical experience. See: 61.129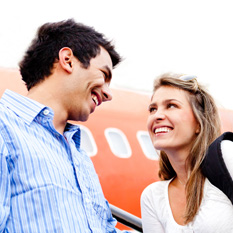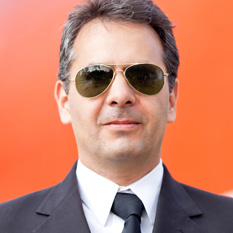 Receive required training of part 61.125 and 61.127. Pass the required knowledge and practical test.
testimonials
CJ takes the time and makes the effort to produce competent, safe instrument pilots. I feel very capable operating in the IFR system because of his expert training.

Ralph Z
Can't say enough about CJ's patience and teaching ability.

William B
I appreciate CJ's patience and ability to break things down to an understandable level.

Tina N