COMPLEX | HIGH-PERFORMANCE ENDORSEMENTS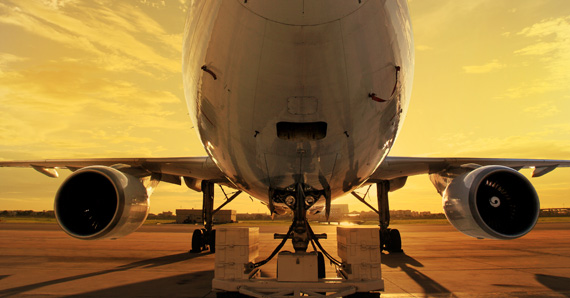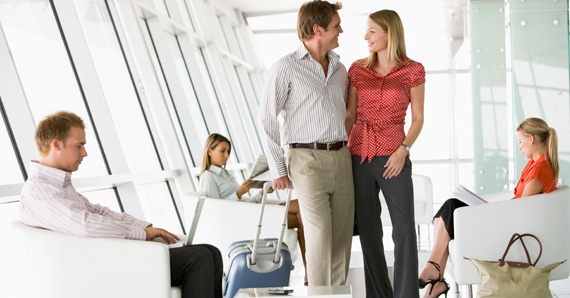 As required per FAR Subpart A 61.31(e)(f). Please call for more information.
Per §CFR 61.31, in order to operate an aircraft with retractable gear and constant speed propeller, etc., you will need a Complex Endorsement. To fly an Aircraft with an engine producing over 200-HP , you will need a High-Performance Endorsement.
Use of a Complex airplane during a commercial pilot or flight instructor practical test: FAA Notice 8900.463
Please contact us for specific information and to get started on your Endorsement!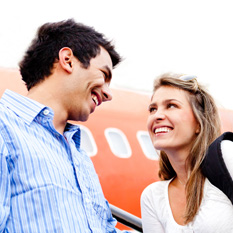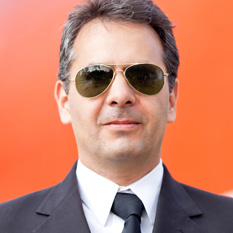 Complex aircraft not required for Commercial Practical test. However, training for endorsement is still required.
Contact us for details.
testimonials
CJ takes the time and makes the effort to produce competent, safe instrument pilots. I feel very capable operating in the IFR system because of his expert training.

Ralph Z
Can't say enough about CJ's patience and teaching ability.

William B
I appreciate CJ's patience and ability to break things down to an understandable level.

Tina N